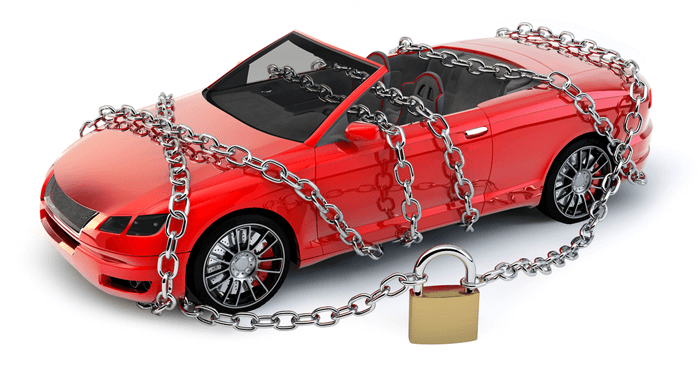 Cairns is almost certain to break its own record for the highest number of car thefts in a month with a staggering 64 vehicles already stolen in April 2018.
That's already surpassed the average number of thefts per month during 2017, which set a new record of 767 cars stolen through the year. The rampant rate of car thefts is showing no signs of slowing down despite continued arrests of youth offenders by Cairns Police.
RAD Connect are able to protect you car with an immobilizer switch fitted direct to your ignition.
For as little as $99 you could prevent yourself from becoming the next statistic.